Gallery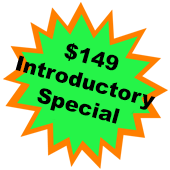 Marci Aldred, Aviation Innovations, LLC, Marketing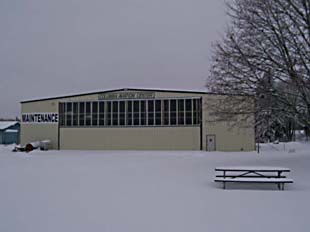 Mark McGuinness, Assitant Chief Pilot, Company Comptroller, looking all bean counterish.
Fred, Security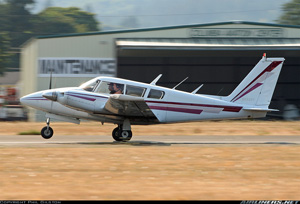 Grateful acknowedgement to Phil Gilston (http://pgilston.smugmug.com/) for use of this image.
Heather Malgarejo, AMT, A&P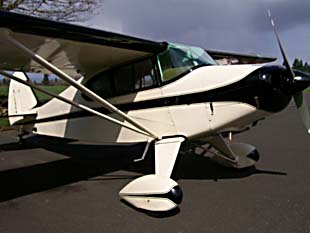 SORRY. DUE TO THE EXTREMELY TOP SECRET NATURE OF THIS STAFF MEMBER, NO PICTURE IS CURRENTLY AVAILABLE
Piper Bin Laden
Dog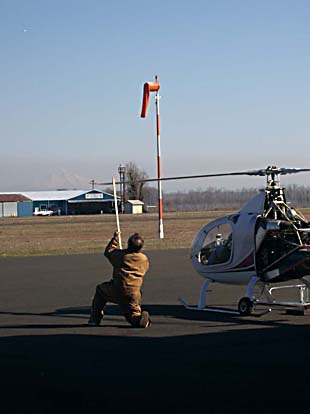 IF IT'S THE FACINATION AND FUN OF FLYING THAT YOU'RE LOOKING FOR, COME FLY WITH US.

WE'LL PROVIDE THE HIGHEST QUALITY TRAINING AVAILABLE AND YOU'LL HAVE THE TIME OF YOUR LIFE.

CONTACT DAVE @ 503-522-4842 OR EMAIL TWINTIMEFLYER@AOL.COM
Geroge Dohn, Maintenance Technician, making some minor adjustments.
Manfred Alexander, Slave
Lou Coleman, Maintenance Shop Manager, Marketing Assistant, Line Pilot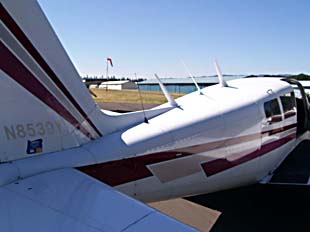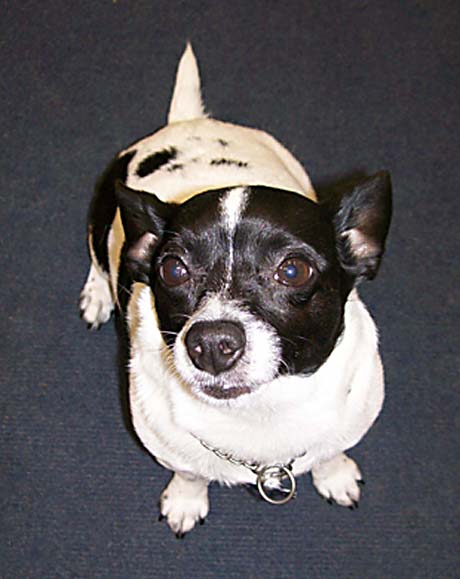 Duke
Assistant Dog